A final short film on my thoughts ahead of the North Pacific row – this one talking about the mental challenges of the expedition and my thoughts on coping strategies.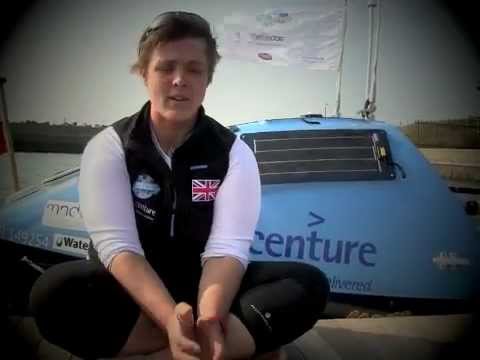 While I am out at sea, messages will be forwarded on to me from the blog by my team and also from the hello@sarahouten.com emails. So, do please keep sending your thoughts and questions, banter and poems et al. They are a great source of distraction, motivation, fun and inspiration.
Please also consider throwing a few pennies or pounds into the charity pot over here to help us reach the target of £100K for CoppaFeel!, Jubilee Sailing Trust, MND Association, WaterAid by the time I get back to London.
All best,
Sarah and Gulliver x