Just one sleep to go now until Gulliver and I push off from Japan's shores on Sunday morning. Exciting times. Slightly nervous times, too.
This row will be one of the most challenging things I ever do in my life, I expect. I know it will be frightening out there at times. Here's a short film sharing my thoughts on those top fears.
This is the second film of three on my thoughts about the row ahead. The final one will be with you tomorrow.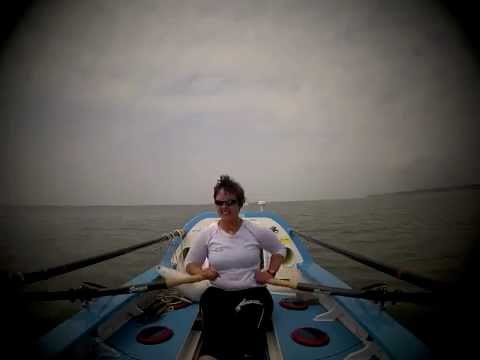 All best,
Sarah and Gulliver x