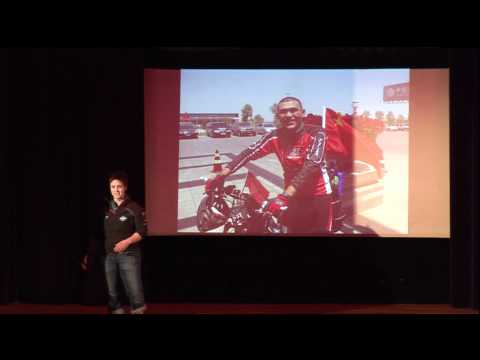 My time in Japan has been full of all sorts and one of the things I have enjoyed the most is sharing the stories of my journey so far through talks at schools and clubs.
Here is a little video from a recent talk I gave at the first TEDxTokyoTeachers event. There are some wonderful speakers after me, so do dig about on the site and share all the great messages. I particularly loved this one by Miki Kano on teaching Japanese children critical thinking skills. Enjoy!
Less than one month to go until the ocean…
S and Gulliver x
PS Overhauled website going live soon…watch this space!