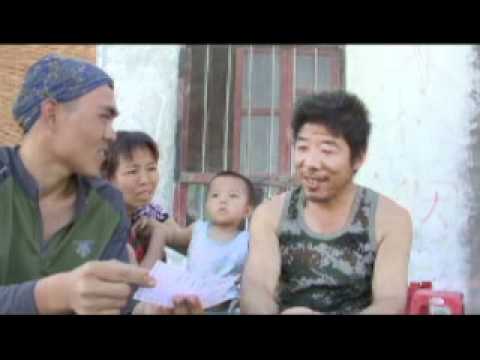 Sometimes in life you come across stories of people that leave you speechless, in awe of how they have chosen to live their life, full of respect for the journeys they are making and smiling at the effect they have had on people. Josephe Capeille was one such chap and, after hearing about him from the roadside in China, I wanted to share with you what little I could find on him.
The few pictures that Google threw up on searching, show a travelling man, sunkissed and weathered, impressively bushy sideburns framing his smiling cheeks. Silver haired and a picture of health and fitness, Josephe Capeille looks like the sort of guy everyone would love to meet on the road and who, once met, would never be forgotten.
I wonder if, after watching the video, you will change your plans for retirement, if indeed you have any? Hearing the story of Josephe Capeille certainly made me wonder about how I'll spend those years of my life and confirmed that you are never too old to chase your dreams.
Big respect, Monsieur Capeille – yours was a mighty journey and an extraordinary life.
S and Herc x
PS: Gao still here and going strong, though he's often to be found with his head on his arm after eating at cafes et al, fast asleep and tired from the road. I've come to realise there isn't much that selotape and Gao's determination can't deal with.