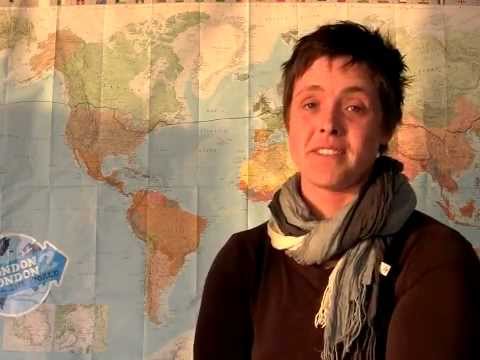 Here is a litte video about the wonderful charities I am supporting as I make my way back to London. The aim is to raise £100,000 – which is £1 for each charity for each of the 25,000 miles of my journey from London2London.
They are:
CoppaFeel!, The Jubilee Sailing Trust, MND Association, WaterAid
The money is being split equally four ways on my Virgin Money Giving site here. We are on our way to £3,000 – I wonder how much that figure will read by the time I reach the other side of the ocean?! Thank you to everyone who has donated so far.
In other news, boat preparations are going well though the wind is still looking unfavourable for the next week. Current ETD is 25th/26th April. Watch this space.
All best,
Sarah
PS A big happy hello to Richard G and everyone at the OCE in Oxford. Hopefully I can come and visit on my return next year.
PPS Thanks to Manor School, Didcot for their great questions on the live Skype into Assembly this morning. Gulliver was very excited about meeting you all and we enjoyed your giggles. We both look forward to talking to you all on the Pacific ocean somewhere.
PPPS If you would like to book a live call into your school then please contact my team on hello@sarahouten.com