In just a few hours I will be packing up my tent, munching some bread and jam for breakfast,  before heading East to chase the rising sun over the border into a whole new country  – China. Having spent five weeks pedalling thousands of kilometres across Kazakshtan I am sorry to be leaving – it has provided me with some of the richest memories, most incredible moments, and both the most challenging and rewarding days of the expedition and indeed at times, of my life.
It has been huge in all respects. More to come in retrospect from the 'other side'.
Until then, enjoy this little video!
Best,
Sarah & Hercules x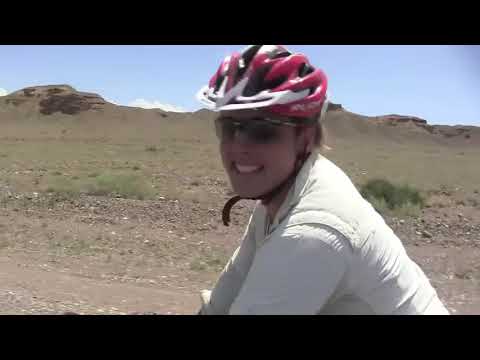 PS Some of you will have noticed that the tracker has gone down. Worry not, I am still here and still headed East and we are working to resolve it.