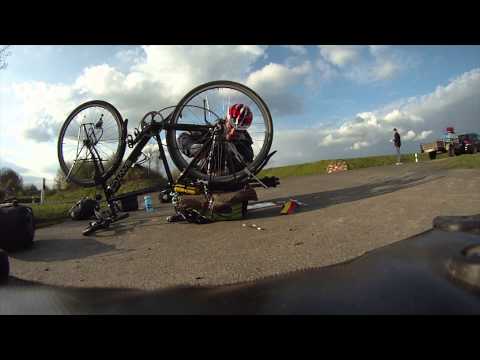 As a treat, here is  little video from the miles so far. Later in the year I shall be looking for investors both in and out of a crowd-funding campaign to make a film of the entire journey. For now, thanks to  Jen Crook for editing, and with thanks to Zatworks for the aerial footage and CackleTV for other footage.
April 1st marked the four year anniversary of L2L's start under Tower Bridge, London as I sat in my kayak Nelson grinning my happy/nervous grin, with Justine in her (sadly un-named) red kayak, pointing down river to France and the world. As people waved and shouted from the bridge and the Navy escort boat honked its big horn, my insides were  a riot of emotions. It had only dawned on me that morning that 2.5 years away was quite  a long time – hooray for naivety! I only knew that ahead lay adventures and stories and unknowns, and that I would do my very best to get home safely. The prediction was right in essence – it has been full of all those things and many unexpected journeys – both physical and emotional.
I am grinning my same nervous, happy tummy-turning grin right now as I sit at the kitchen table of my latest road hero family, having swapped stories and chat over dinner (and G&T) last night, looking ahead to the final days on the bike and months of the journey to get back home. Reflecting on all that has happened these last 4 years and 22000 miles is somewhat unreal, almost as unreal as thinking that home is on the other side of the Atlantic. That, if all goes to plan, this adventure will hopefully wrap up in the Autumn, back under the bridge, grinning and no doubt giving my face a teary wash.
For now I have just 80 miles of riding through Massachusets to Chatham, Cape Cod, curving coastlines and rivers and quaint colourful houses to finish this North American ride. The folks at Pleasant Bay Community Boating and Ryders Cove Boat Yard have already extended me a warm welcome and I am looking forward to preparing for the row with Happy Socks, when she arrives next week. Tony Humphreys, Shore Support, arrives at the weekend.
Whatever happens on the Atlantic,  I feel so lucky to have had all these journeys within a journey so far and I feel so grateful to everyone who has helped and keeps helping me get back home. Be you the sponsors of all shapes and sizes, the team, the family, the coach, the people of the road or the silent followers, the kind donors, the high-fivers and cheerers – you are all part of this mad and wonderful jaunt.
Thanks to all recent donors and sponsors who have added extra support – especially Transglobe Expedition Trust and Natracare who have both contributed significantly to final costs. There is a donate button to the right of this post where you can pop a few pennies or pounds if you feel so inclined too. We are almost there with the expedition costs but have a wee bit more to raise – thanks everyone for your support.
We are still plugging away at the charity fundraising for L2L supported charities CoppaFeel!, MND Association, Jubilee Sailing Trust and WaterAid too. Hit the big red donate button at the bottom of this page to help in that goal. Again, thanks to all recent donors.
For now, Hercules and I have some miles to munch.
Sarah and Hercules
PS: Recent thanks to: Holiday Inn Lower East Side for their amazing support in NYC, Phil O'Brien and Team W42St for their support, Family Erautt, Team Abernethy, Team White for hosting me recently and Sarah of Cathy Pearl for shouting me dinner yesterday.